AAUW is a community of more than 170,000 people standing strong for gender equity. Your membership makes our powerful voice even louder on critical issues affecting women and girls.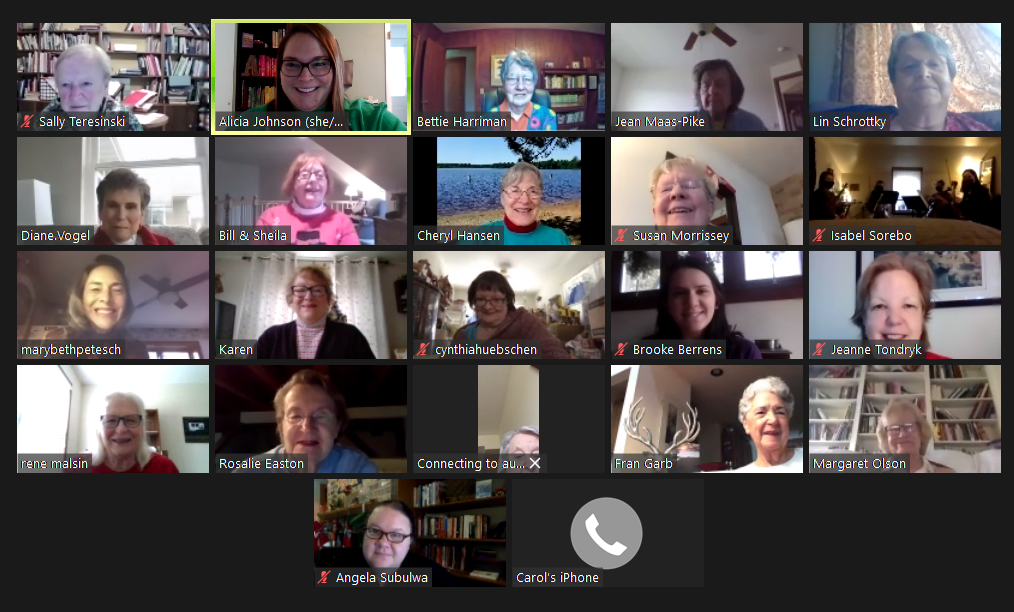 AMERICAN ASSOCIATION OF UNIVERSITY WOMEN
Mission
To advance gender equity for women and girls through research, education, and advocacy.
Vision
Equity for all.
Values 
Nonpartisan. Fact-based. Integrity. Inclusion and Intersectionality.